This is your chance to have an extra income that you will get every month!
Please note : This is not something where you sell products to your friends and family.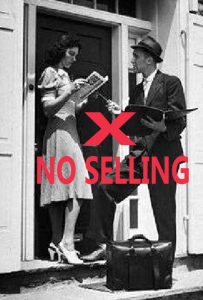 FACT : Most people struggle to sell anything!!

We don't sell  – in fact we are discouraged by our company from selling !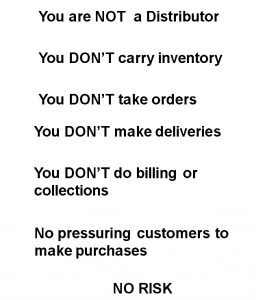 So No Deliveries!
No Online auctioning !

You don't buy stock !

Here you buy products for your own use and that's it!
You try them -and if you like them – then you will tell others!
 You get paid when folk you refer use the online shop !
Who uses our types of products? …

Everyone
Who are our potential customers? …

Everyone
This is about you doing your monthly shopping at a different place and getting paid for it

Better quality products that create an extra income for you!
Add your email address below and we will send you more information